Nothing big today, as I'm still recouperating from my fantastic trip, spending time with the family, and racking my brain for some worthy content for a post.
However, I did stumble across these amusing images of
Heroes'
Hayden "The Cheerleader" Panettiere, which you may have already seen, during my early morning web-surfing...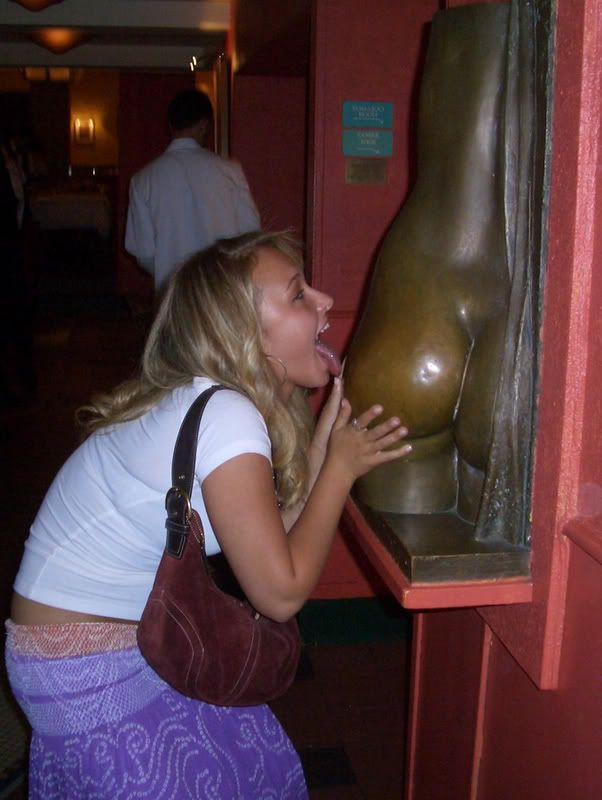 WTF?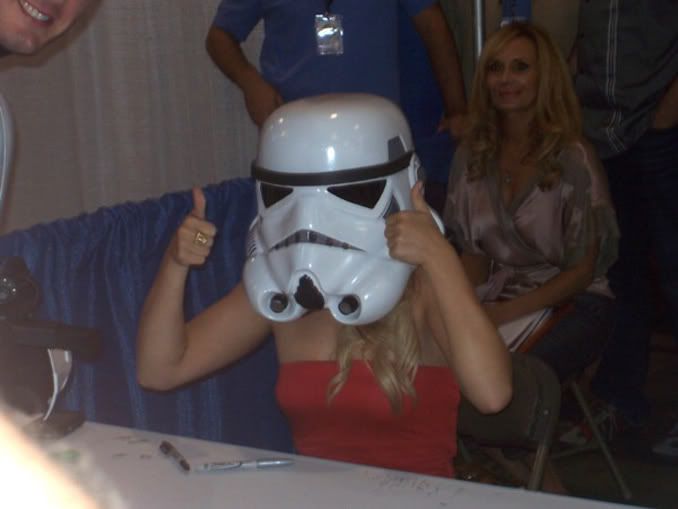 This is ridiculously awesome. She's living out my lifelong dream of wearing a Stormtrooper helmet at all times.
Photos courtesy of the always-amusing
What Would Tyler Durden Do?
-M