A couple of days ago,
CBR
posted the first screenshots from the upcoming video game tie-in to next year's
Iron Man
. The game is being developed by SEGA, and according to the
article
, it "represents the first step in a strategic partnership between Marvel and SEGA."
A couple of shots from the report, all courtesy of CBR: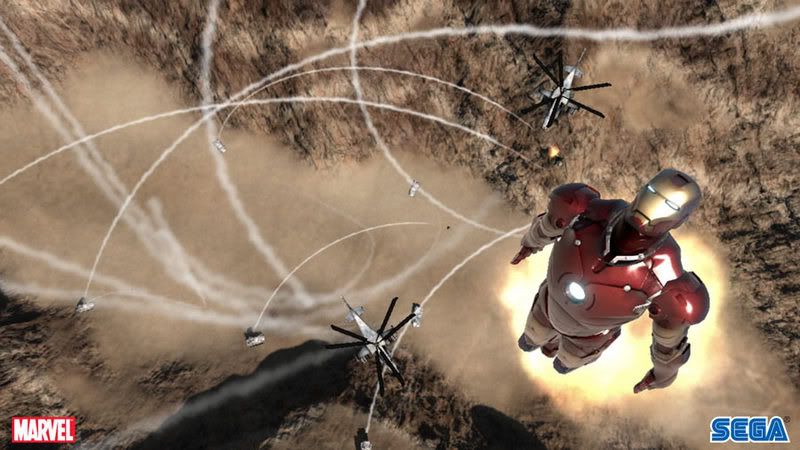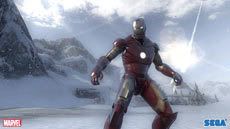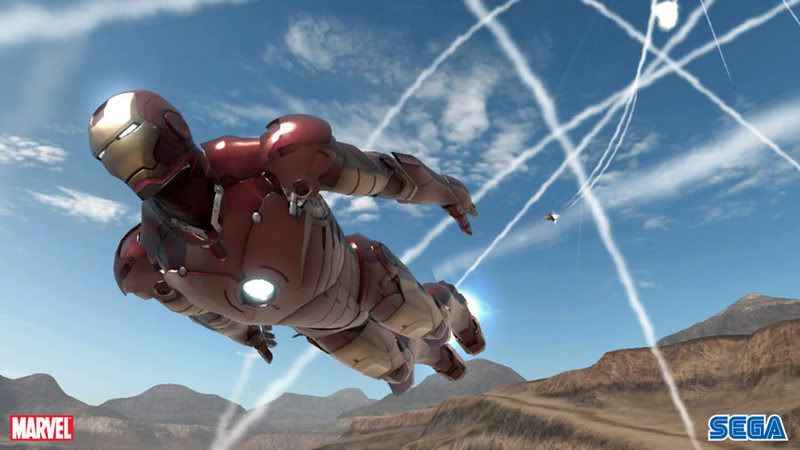 I'm not sure if those are in-game screens or not (they could be from cinema cutscenes), but either way it looks absolutely
gorgeous
. If SEGA can get the gameplay down, then this has the potential to be a great game (and a great tie-in, at that).
Needless to say, I'll be watching this one closely.
-M